Thought Over Coffee (07-2017-20) bring it out from My personal Journal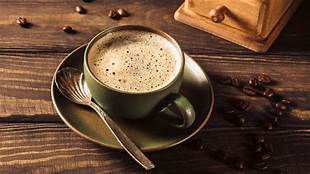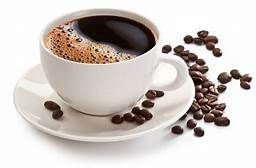 An Evening while sipping my favourite coffee always told us about a new beginning, you can say a settlement of everything, you can sit indoors all the day concept visualizing a better world, but until you get out there and start implementing change you're not actually making a difference, good intention is a wonderful thing, but unless it's coupled with action, it counts for nothing, At the end of the day, you Character is determined by what you do, not by what you think about, We all about and all want to believe that a person of our dreams, the job opportunity of a lifetime, or the surprises that we never expected is waiting around the corner for us, When we are unhappy with where were, we irrationally hope that a drastic change in the circumstances will come along and save us fo, our misery,
But the truth of the matter is, life doesn't work that way, nobody heading your way to the white horse, and if you want to see a change in your life, you have to create it from the ground up, Might always tell about calm, and relax in our dreams, Passion is very necessary to achieve anything, At least someone has a passion to achieve their goals, Goals is achievement is neither achieved by thinking, It is only achieved by certain deep passion, Once passion can have to be a great desire, desires one's self Every dark cloud have a silver lining,, it means emphasis, on the dark means suppression, tensions, depressions & have a silver lining emphasis on every bad thing came with good things soever came across you, that some ever problems then exact meaning you having great days and nights, So ever . never estimate that yourself with dark cloud because where there are thorns there are full roses too. Make busy with yourself with self-creating yourself, more innovative more creative, make your mind with full of flowers, lovely garden, because garden always has been with love and colourful roses, blooming flowers! flowers! Flowers make your mind more innovative. always sow seeds of Goodness in your Garden of mind, so that you can always think positive, always have thought of blooming and optimistic when you have good seeds in your mind you always s have an optimistic approach, it can be rightly said that "as you sow so shall you reap", Good words, Good thoughts, makes u better person makes you wiser, healthy n wealthy, and there is an irony if u have negative thoughts in your, whole world, seems you a negative, bad deed first hurt then heart your soul,, and eventually hurt others, so always keep in mind. In the end by saying be happy always keep others happy.